Welcome to TerraBound Solutions Inc.
Your one-stop shop for site amenities, sports equipment, and outdoor furnishings!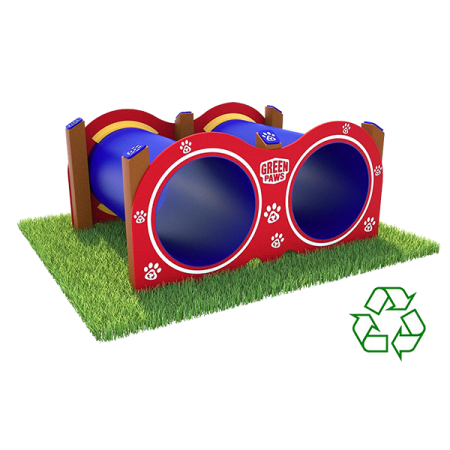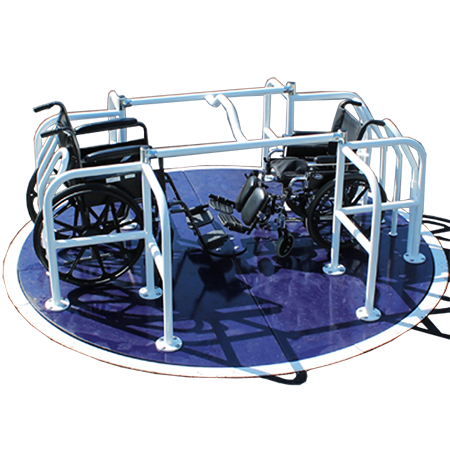 Wheelchair Accessible Merry Go Round
ALL-IN-ONE SOLUTION FOR SITE AMENITIES, SPORT EQUIPMENT, AND OUTDOOR FURNISHINGS!
ABOUT TERRABOUND SOLUTIONS
TerraBound Solutions, Inc. provides a wide selection of premium quality outdoor site solutions.  We are product experts in parks and recreation, offering site amenities and furnishings, playground equipment, dog park equipment, patio furniture, outdoor sports equipment, drinking fountains, and much more. Our products provide quality, functionality, and aesthetics to any outdoor environment whether it be a beautiful custom bench along a tree lined path or the ultimate dog park obstacle course.
OUR LATEST NEWS
Latest trends and inspiration in patio furniture.
You don't always have to take a long drive to enjoy a good park. Most decent-sized communities have local parks with site ameniti...
We strive to be green! It is part of our mission to not only offer the beautiful, sturdy, quality products but also as many eco-friendly and sustainable product materials as we can to help preserve and protect our environment. Many items utilize recycled plastic lumber, sustainably grown wood, or recycled metals. Our recycled plastics that are comprised of milk jugs and other recycled household plastics outperform and outlast any traditional lumber with little to no maintenance over time.
VIEW TERRABOUND
SPECIAL OFFER
REQUEST A QUOTE
Need a quote? It's simple to request a quote online.