Toddler HDPE Picnic Table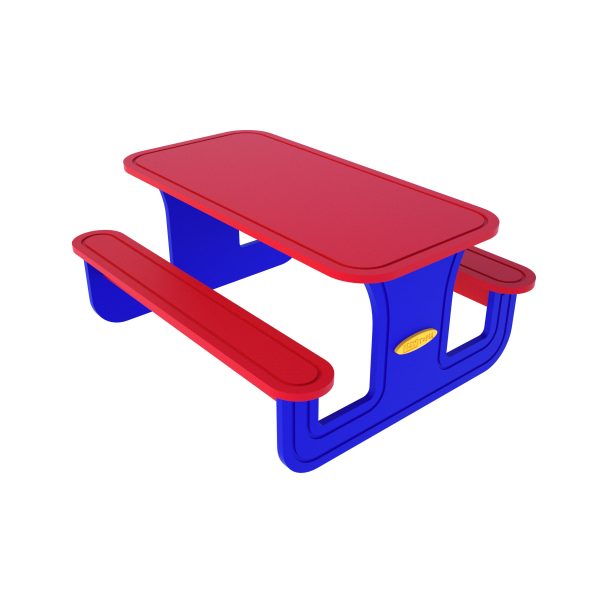 Price: $859.00
SKU: PT-600-006
Product Page: https://www.terraboundsolutions.com/product/toddler-hdpe-picnic-table/
Product Summary
Age Group: 2-5 Years
Use Zone: 3' x 4'
Dimensions: 2' 10" x 3' 4 3/4"
Product Description
The Toddler HDPE Picnic Table is the perfect table for little tikes to hang out with friends and enjoy some snacks or shared play! Ideal for indoor or outdoor socializing at preschools, daycares, playgrounds or backyards.
What does sustainability mean to us? It means not only are we making products for this generation but also the next! It also means we are working to protect the world we live in now. By purchasing one of our eco-friendly play elements you are helping preserve our environment. Yay!