FREE GROUND SHIPPING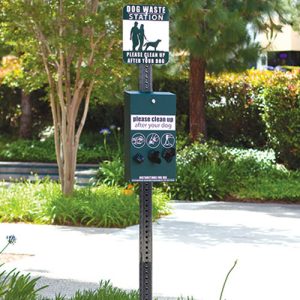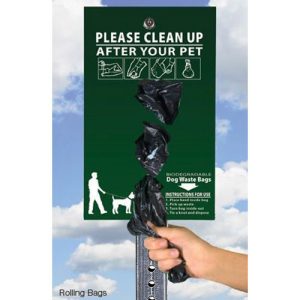 Our Dog Mini Waste Station is available with ONEPul® or Roll Bag dispenser system. This waste station is constructed from commercial grade aluminum and powder coated in forest green.
FREE GROUND SHIPPING
Size: 73" H x 13" W Weight: 42 lbs Includes: Galvanized U Channel Post, Sign, Bag Dispenser, Can, Hardware, 400 Dog Waste Bags, 50 Waste Can Liners, and Installation Instructions.
FREE GROUND SHIPPING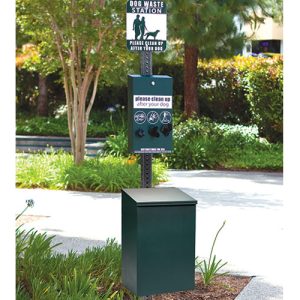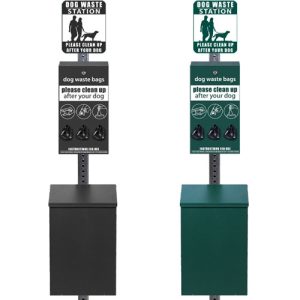 Includes: Galvanized Post, Sign, Bag Dispenser, Lidded Waste Can, Hardware, 400 Pet Waste Bags, 50 Waste Can Liners, Installation Instructions